The Jobs Umbrella Multidonor Trust Fund (MDTF) is a financing instrument that supports the World Bank Group's jobs strategy to contribute to poverty reduction and inclusive growth in the world's poorest countries. The Jobs Group provides guidance to the MDTF on integrated and multi-sector job strategies to client countries.
Our Mission
To expand the frontiers of global knowledge through innovation and development of evidence-based solutions that create jobs.

Our Approach
To achieve our mission we: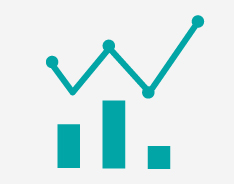 Invest in data and develop
jobs diagnostic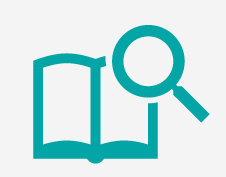 Conduct new research, literature
reviews, and impact evaluations on
specific jobs challenges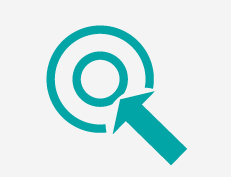 Design and support integrated
private-led job strategies in
different country contexts,
including in fragile and conflict
situation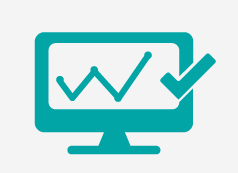 Help build client capacity in collecting
and analyzing data and models, and
implementing diagnostics, strategies,
and programs, to build ownership and
sustainability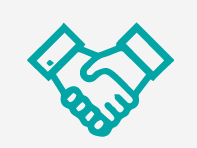 Develop partnerships between practitioners in the development and private sectors to inform and support the design and implementation of new jobs lending operations
The MDTF finances activities and pilots that are designed to deliver high impact jobs solutions across countries. These jobs solutions can be adapted to respond to the needs of various priority groups such as youth, women, the poor, and those living in conflict affected areas.
Number of MDTF activities by theme