The Let's Work Bangladesh program strove to upgrade key sectors to drive growth and the creation of quality jobs, in line with the Government of Bangladesh's Vision 2021 plan.
It has accomplished its mission through three strategic objectives:
Strengthen understanding of jobs diagnostics in formal and informal labor markets.
Design short-term, bottom-up pilot interventions in sectors with high potential for the creation of inclusive jobs.
Facilitate the operationalization of a medium-term jobs agenda. The program involved regular consultations with the government, the private sector, and the other stakeholders.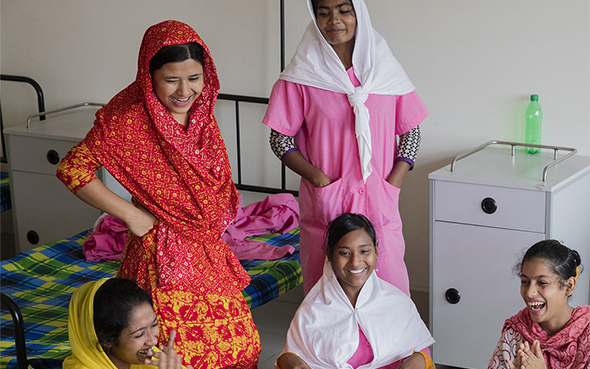 The program delivered three pilots:
The Ready-Made Garment Sector Pilot, a multi-donor project led by the IFC, has trained women in garment plants to help them move from basic line positions into higher paid supervisory positions. It included the publication of a Work Progression & Productivity Toolkit and a pilot training program executed in 30 participating factories.
The Leather Sector Pilot has overseen the creation of a social and environmental compliance handbook that the Export Competitiveness for Jobs Project (P156113) will further distribute across sectors. This work has contributed to the implementation of a US$20 million project component that supports export-oriented firms in meeting international social, environmental, and quality standards.
The Light Engineering Pilot has supported a feasibility assessment for the establishment of a network of four technology and training centers in the light engineering, electrical, plastics, and leather sectors. The pilot comprises a US$35 million component of the Export Competitiveness for Jobs Project.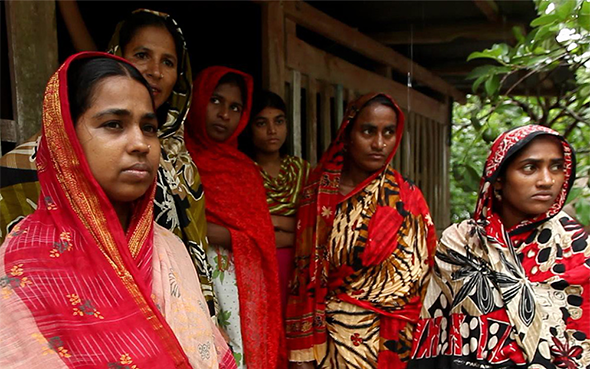 Significant program outcomes have included a program of policy reforms under consideration for a development policy loan and the establishment of a Jobs Platform in the World Bank country management unit.
Participants have attributed the program's success to early and ongoing dialogue with operational teams, maintaining a strong on-the-ground presence in Dhaka, and interacting closely with development partners.
The program has contributed to ongoing policy dialogue with the government of Bangladesh, including the design and implementation of the US $100 million Export Competitiveness for Jobs Project and the development of US $750 million Jobs Development Policy Credit a three-phase (P167190, P168724 and P168725) plan which establishes a series of policy reforms to remediate the private sector-led growth challenges identified.
COUNTRY PILOTS SUPPORTED BY LET'S WORK