The Mexico Youth Labor Market Inclusion Project (MYLMI) promotes the labor market inclusion of low-income youth in San Luis Potosi, Mexico, into formal jobs in strategic productive sectors.
Program Activities and Stakeholders
MYLMI targets youth in San Luis Potosi who are transitioning from school to the labor market. Youth participate in project activities while enrolled in the final grade of selected upper-secondary schools in a radius near the region's industrial area. Selected schools are characterized by large proportions of youth interested in joining the labor force after graduation and a large proportion of youth from households formerly receiving conditional cash transfers.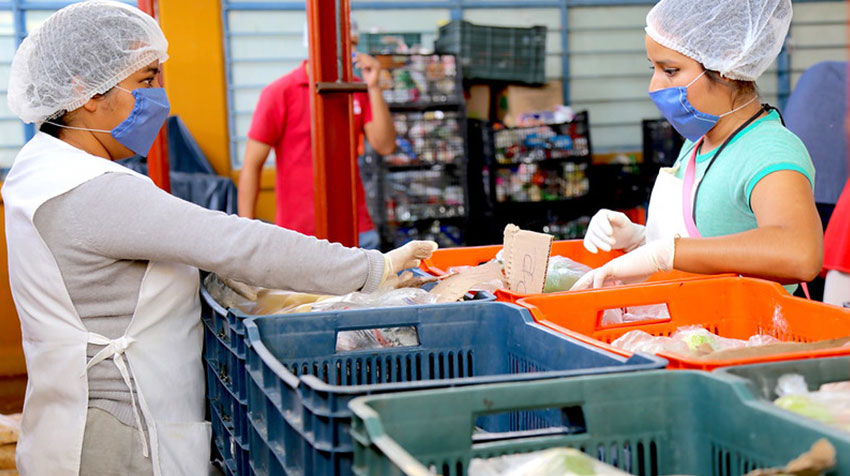 The MYLMI project is a collaboration between the Ministry of Finance (Productivity Unit), the Public Employment Services (SNE), and the Ministry of Education (SEMS).
The project is funded under a $2 million grant from the Jobs Multi-Donor Trust Fund (Jobs MDTF). Some key project interventions include:
A three-hour labor market literacy workshop (LMLW) delivered at schools that provides youth with essential job search tools, information about formal jobs' characteristics and the local labor market. SNE, Manpower Group, and the World Bank designed the contents of the LMLW.
A formal employment incentive of Mex$900 per month (approximately US$45 per month) paid directly to the youth worker for up to six months, under the condition that they find and stay in a formal job. Paid as a top-off to their formal job salary, the incentive is not observable by potential or actual employers.
The intervention seeks to offset the socially sub-optimal allocation of labor between formal and informal employment driven by relatively low entry wages in the formal sector which discourages youth from entering into waged formal jobs. An ongoing randomized controlled trial helps in evaluating this activity.
An SMS high-frequency tracking strategy offers youth information on pilot activities and tracks their labor market status. SMS surveys are conducted every two to four weeks, and respondents can obtain a compensation of US$1 to US$5 per survey completed.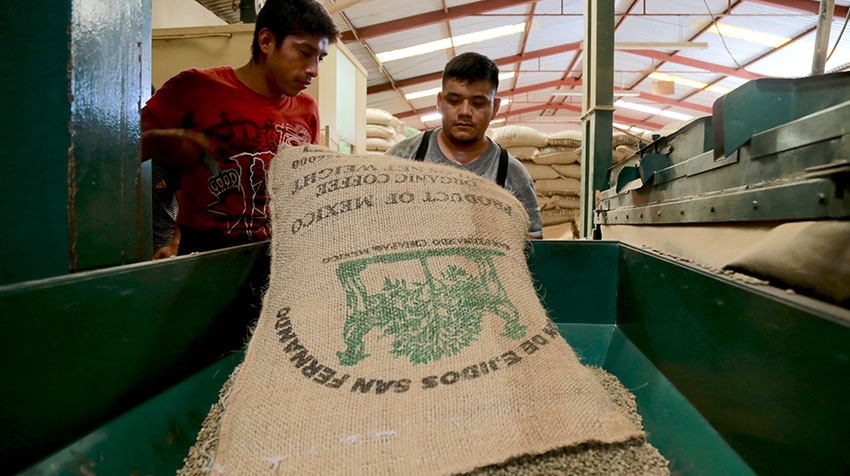 The Mex $900 incentive offer has increased the probability of having a formal job by up to five percentage points. Although the effect seems to narrow over time, the incentive is speeding up the process of finding a formal position.
The effect of the incentive offer on the probability of having formal employment has been larger for men, youth who at baseline reported plans to work after graduating from upper secondary school, youth in technical or technological school tracks, and youth with medium and high vulnerability levels.
The incentive offer has resulted in a persistent increase of up to five percentage points in the proportion of youth in the treatment group with a permanent employment contract.
For youth who remained employed with the same employer, the daily wage has increased 25 percent in the first six months.
During the COVID-19 crisis, compared to youth in informal employment, youth in formal jobs have been less likely to report zero income, more likely to comply with containment measures, and more optimistic about their future employment.