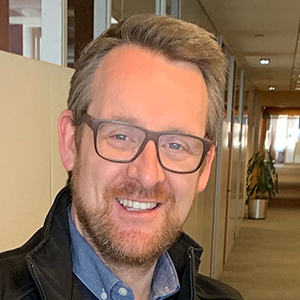 Colin Andrews
Colin Andrews is a program manager in the World Bank's Social Protection and Jobs Global Practice. He has over 15 years' social protection experience in Africa, South Asia, and in global policy. Colin leads the Partnership for Economic Inclusion (PEI), a multi-partner initiative to support the scale-up of national economic inclusion programs. Colin managed lending operations on safety nets and service delivery in Africa. He has published widely on safety net impacts, crisis response, and financing. Previously, he worked for the UN's Food and Agriculture Organization, European Commission, and nongovernmental organizations. He received a Master's in Economics from Trinity College, Dublin.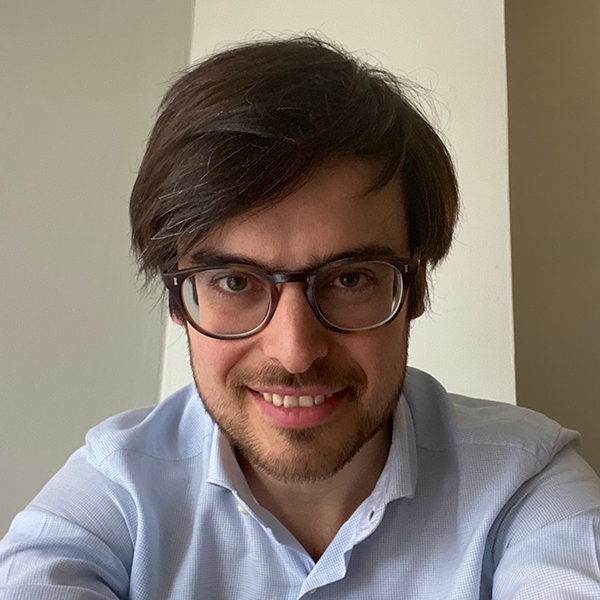 Andreas Eberhard-Ruiz
Andreas Eberhard-Ruiz is a development economist working for the Jobs Group of the World Bank. Prior to joining the World Bank, he worked for the research department of the Ugandan finance ministry as a Fellow of the UK's Overseas Development Institute. He then collaborated extensively with the World Bank as a consultant on several analytical projects on trade and competitiveness across sub-Saharan Africa and South Asia. For his research, Mr. Eberhard-Ruiz has examined the spillover effects of conflict on household welfare across neighboring countries in sub-Saharan Africa through the trade and refugee channels. He has also published on the spatial economic impact of regional market integration in East Africa and holds a PhD from the University of Sussex.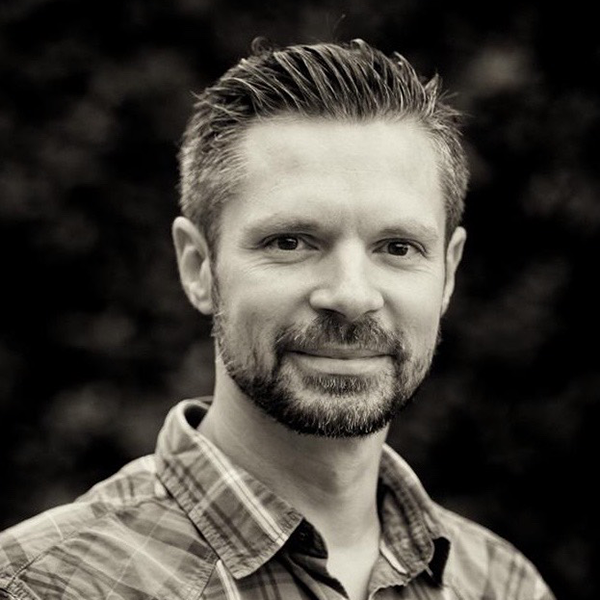 Paul Bance
Paul Bance works as a senior operations specialist in the Social Protection Department of the World Bank, with a focus on Western and Central Africa. Over the last ten years, he has developed an expertise on community development and public works programs in fragile and conflict settings. He has a Ph.D. in Economics from the European University Institute.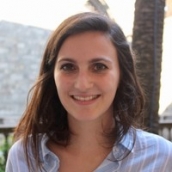 Elena Casanovas
Elena Casanovas is a Consultant in the Jobs Group at the World Bank and provides quantitative, analytical, and research support in the areas of labor markets, growth, and structural transformation. Prior to joining the Bank, Elena was a Research Associate at Innovations for Poverty Action in Peru. She holds a BA in Political Science from the Complutense University of Madrid and a Master's in Economics from Columbia University, where she studied as a La Caixa Fellow.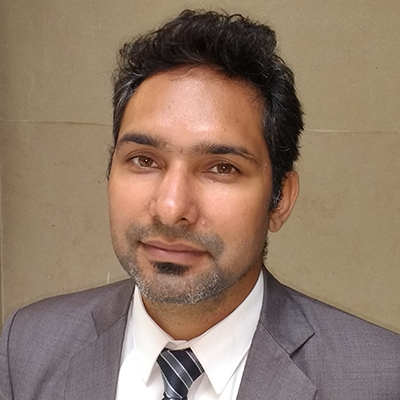 Sarang Chaudhary
Sarang Chaudhary is a consultant in the World Bank's Social Protection and Jobs Global Practice. His work at the World Bank focuses on using data and econometric analysis in operations and research. In his previous role, he led a non-profit in India working on community-driven development alongside the state and city governments on grass root program implementation. Sarang received a bachelor's degree in Electronics and Communication Engineering from Uttar Pradesh Technical University in India and also holds a Master of Public Policy from the University of California at Berkeley.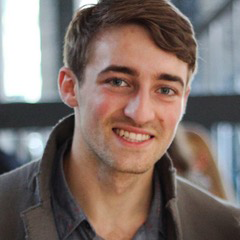 Timothy Clay
Timothy Clay is a consultant with the World Bank's Social Protection and Jobs Global Practice. In his current role, he works with the Partnership for Economic Inclusion (PEI) to support analytical and operational work on economic inclusion programming. Timothy is experienced with labor market analysis, social security design and financing, and monitoring and evaluation of lending projects. Timothy holds a B.Sc. in both Economics and International Affairs and a dual M.Sc. in Public Policy and Human Development from Maastricht University and the United Nations University Merit (UNU-Merit) in the Netherlands.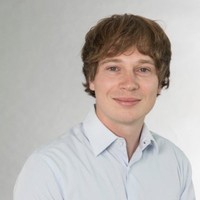 Jörg Langbein
Jörg Langbein is a development economist working as a consultant for the Jobs Group of the World Bank and as an Economist for the German Development Bank (KfW). At the World Bank, he has worked on the development of tools to ease the analysis of surveys for the supply side of the jobs diagnostic. The results contributed to the JOIN database. Furthermore, he was involved in jobs diagnostics and background papers for Systematic Country Diagnostics in several countries with a focus on Sub-Sahara Africa. A key part of Jörg's research is the analysis of large datasets to identify evidence-based policies on energy, labor and climate change related topics. He frequently applies impact evaluation methods and combines them with spatial economic analysis. Prior to joining the World Bank, he worked as a researcher for the RWI in Essen, Germany, where he also obtained his PhD.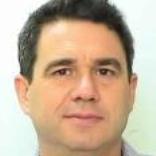 Dino Merotto
Dino Merotto is a Lead Economist in the Jobs Cross-Cutting Solutions Area at the World Bank. Prior, he was a Lead Economist in the Economic Policy and Department of the World Bank, working extensively as a Senior Country Economist on growth diagnostics, public expenditure analysis and debt sustainability in Uganda, Moldova and Ethiopia. He is a co-author of recent data knowledge tools (BuDDy for business analysis, BOOST for public expenditures, and of the soon to be released PREM debt and macro vulnerability "PRISM").
In 1999 Mr Merotto joined the Bank as an Advisor to the Executive Director for the United Kingdom (IMF/IBRD), and prior to that, he worked in DFID as Country Economist for Ghana, Sierra Leone, the Gambia, and for the Caribbean Region. He began his development career as a Fellow of the UK's Overseas Development Institute in 1989, working in Fiji's Finance Ministry.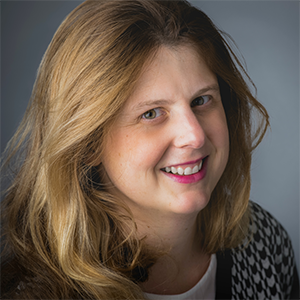 Aude de Montesquiou
Aude de Montesquiou is a Social Protection Specialist at PEI. She supports the PEI strategy and workplan and co-led the start-up and fundraising for PEI's inception. With over 15 years' experience with the WBG in poverty reduction, Aude was the Task Team Leader for the CGAP-Ford Foundation "Graduation Program" from 2009-2017, overseeing 10 pilots and coordinating research. At CGAP, she also worked on aid-effectiveness, savings, and microinsurance. Previously, she worked on microfinance impact, and with pro-poor financial service providers in Lebanon and Togo. She has a Master's in Development Studies (Sciences Po, Paris) and a Bachelor's in History from La Sorbonne.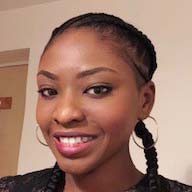 Kevwe Pela
Kevwe Pela is a young professional working with the Jobs Group of the World Bank. Her work includes country specific Job Diagnostics and human capital projections. She also coordinates the monthly Knowledge4Jobs digest and works extensively with the Social Protection and Labor Global Practice on projects involving economic empowerment for Iraqi women, and skills and private sector job creation. Prior to joining the Jobs Group, she was a DFID-WB-UNHCR fellow, where she was responsible for developing research papers to inform policy on the labor market impact of refugee education in Jordan. She completed her PhD in Development Policy and Management, and her masters in Innovation Management and Entrepreneurship from the University of Manchester, United Kingdom.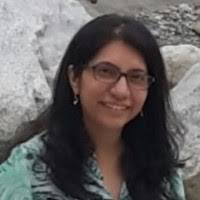 Puja Vasudeva Dutta
Puja Vasudeva Dutta is an economist with expertise in social protection. She worked as a senior economist in the World Bank's Social Protection and Jobs Global Practice in South Asia and East Asia for over a decade. Prior to joining the Bank, she was a researcher in the Poverty Research Unit (Sussex, UK) and the National Council of Applied Economic research (India), focusing on poverty, inequality, and labor markets. Her recent work spans research, technical assistance, and operational support on social protection policy reform, program design and delivery systems. Puja completed her DPhil in Economics at the University of Sussex.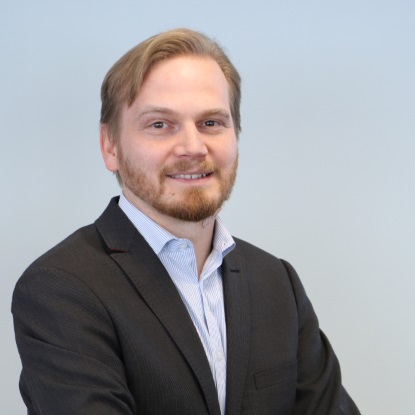 Michael Weber
Michael Weber is a Senior Economist that works for the Jobs Group of the World Bank. He has published and worked on youth employment, informality, labor regulations, active labor market policies, and social insurance schemes. He has developed innovative projects to explore behavioral and financial interventions, youth's preferences and constraints, enforcement effects of labor codes, or simulations on the effects of labor policies and tax and benefit systems in developing countries. In recent years he has also been active in monitoring global and regional job trends and contributed research on data quality issues as well as labor market indicators. Prior to joining the World Bank Group in 2008, Michael Weber worked at a joint research organization of the three main Universities of Vienna on applied research topics. He holds a PhD in Economics and Master Degrees in Economics as well as Commerce.

Gordon Betcherman
Gordon Betcherman is a Professor in the School of International Development and Global Studies at the University of Ottawa. He is also the Director of the School's doctoral program in international development. Dr. Betcherman's research interests are in labor economics, demography, social policy, and the economics of development. His most recent publications are on the impacts of labor market institutions in developing countries. He was a co-author of the World Bank's 2013 World Development Report on Jobs. Dr. Betcherman joined the University of Ottawa in 2009 after 11 years at the World Bank where he last was Sector Manager and Lead Economist in the Human Development Sector, Europe and Central Asia Region. He holds a PhD from the University of California at Los Angeles.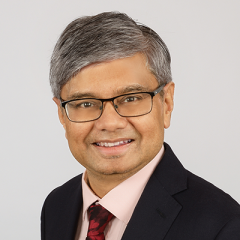 Kunal Sen
Professor Kunal Sen has over three decades of experience in academic and applied development economics research. He is the author of eight books and the editor of five volumes on the economics and political economy of development. From 2019 he is the Director of UNU-WIDER, and he is a professor of development economics at the Global Development Institute, University of Manchester.
Professor Sen is a leading international expert on the political economy of growth and development. He has performed extensive research on international finance, the political economy determinants of inclusive growth, the dynamics of poverty, social exclusion, female labour force participation, and the informal sector in developing economies. His research has focused on India, East Asia, and sub-Saharan Africa. His books include The Political Economy of India's Growth Episodes (2016), The Process of Financial Liberalization in India (1997), and the Economic Restructuring in East Asia and India: Perspectives on Policy Reform (1995). His is a co-editor of Deals and Development: The Political Dynamics of Growth Episodes (2018) and The Politics of Inclusive Development (2016). And has also written twenty-five chapters in other volumes and published more than ninety peer-reviewed journal articles on topics in his field.
In addition to his work as a professor of development economics, Kunal Sen has been the Joint Research Director of the Effective States and Inclusive Development (ESID) research centre, and a Research Fellow at the Institute for Labor Economics in Bonn. He has also served in advisory roles with national governments and bilateral and multilateral development agencies, including the UK's Department for International Development (DFID), Asian Development Bank (ADB), and the International Development Research Centre (IDRC).
He has been awarded the Sanjaya Lall Prize in 2006 and Dudley Seers Prize in 2003 for his publications.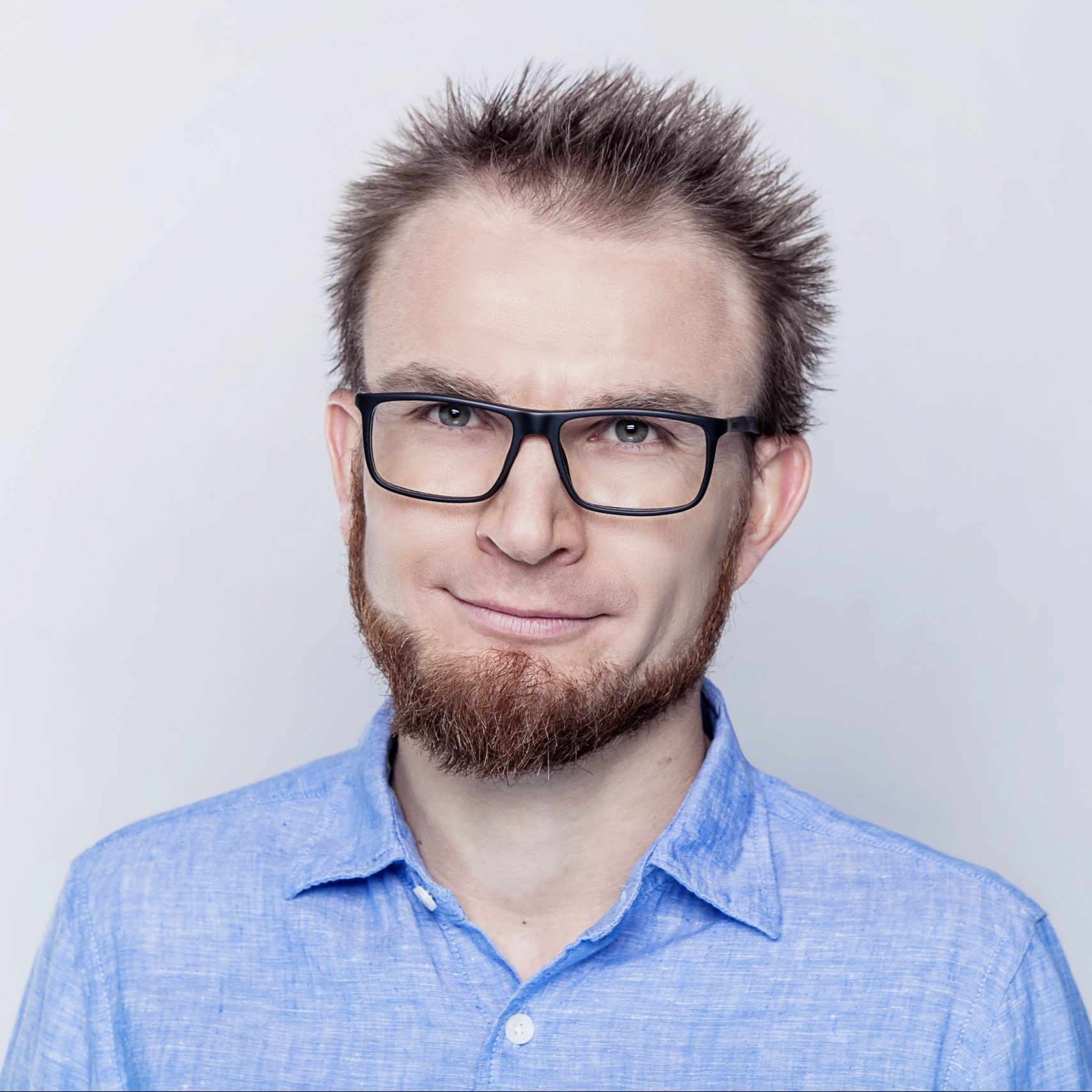 Piotr Lewandowski
Piotr Lewandowski is a labour economist, a President of the Board at Institute for Structural Research (IBS), Warsaw, Poland, and a Research Fellow at IZA, Bonn, Germany. In the past he collaborated with Warsaw School of Economics and the Ministry of Labour and Social Policy in Poland. His research interests include the impact of technology on jobs, wage polarization, labour market segmentation, minimum wage, energy poverty, and the labour market effects of climate and energy policies.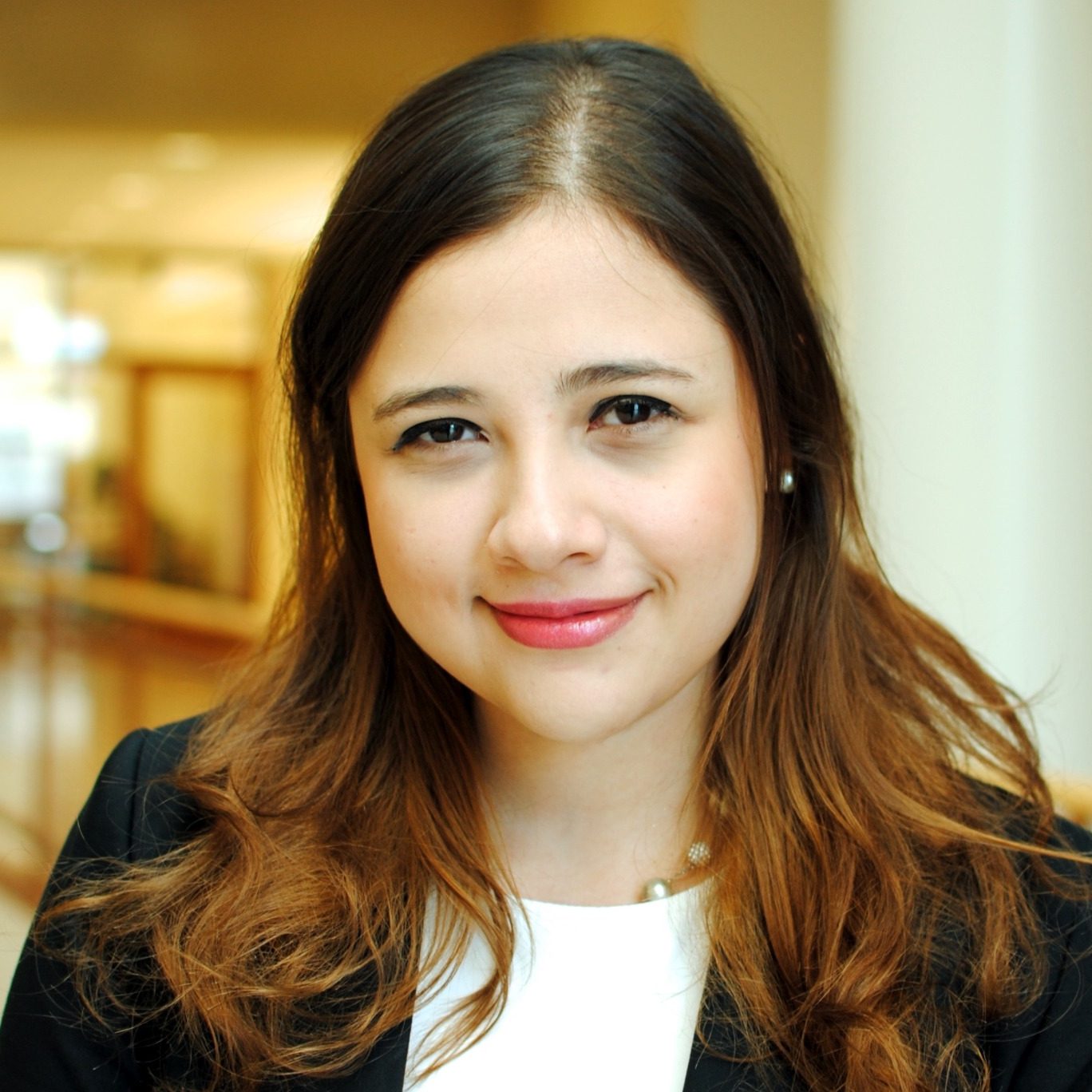 Ivette Maria Contreras-González
Ivette Maria Contreras-González is a Consultant at the Data Production and Methods Unit of the Development Data Group of the World Bank. She is a Ph.D. Candidate in Economics at George Washington University. Her research is focused on development economics, with special emphasis on migration, and survey methods.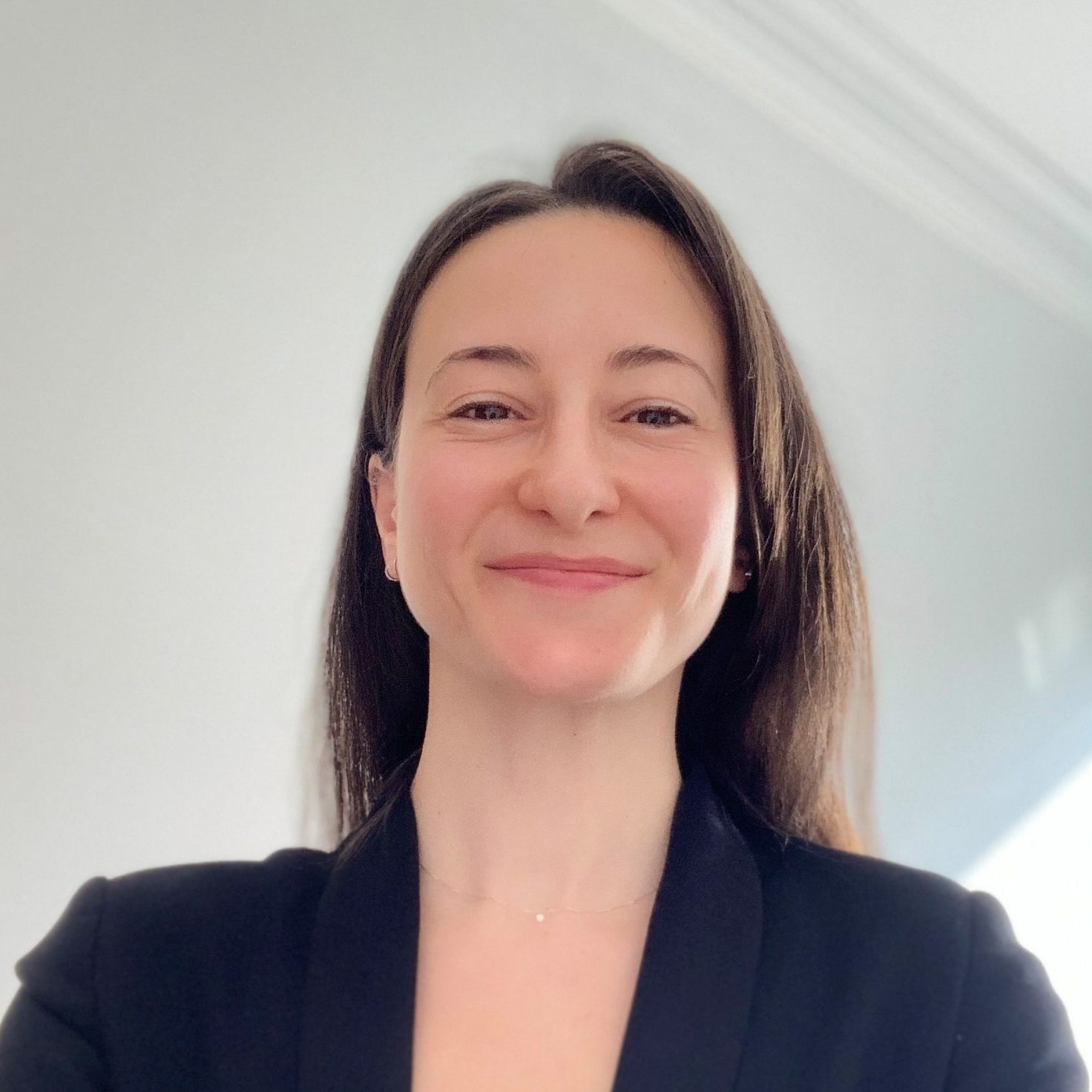 Efşan Nas Özen
Efşan Nas Özen is an Economist at the World Bank's Social Protection and Jobs Global Practice. She works with government institutions and development partners on addressing human development issues through lending operations, technical assistance and analytical studies. Her recent work focuses on transitions from social assistance to labor market for urban and rural vulnerable populations, labor and skills demand assessment, and labor market interventions. She has technical expertise in labor economics, economics of education, behavioral and experimental economics, and impact evaluations. Efşan holds an MPhil in Economics from the University of Cambridge and a PhD in Economics from the University of Bologna.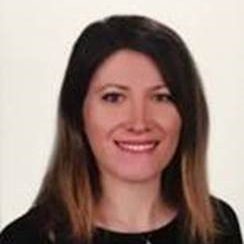 Ayşenur Acar Erdoğan
Ayşenur Acar Erdoğan is an Economist for the World Bank Social Protection and Jobs Global Practice. She has been also providing cross support to Health, Nutrition and Population team in Ankara. Prior to joining the Bank, she worked as researcher at Bahcesehir University Center for Economic and Social Research (BETAM) in Istanbul, Turkey.
Ayşenur holds a Doctor of Philosophy degree in Economics from Istanbul Bilgi University, Master's degree in Economics from Galatasaray University and an undergraduate degree on Statistics from Yildiz Technical University. Her main areas of interest include labor economics, social protection, poverty reduction, inequality and health financing & economics.