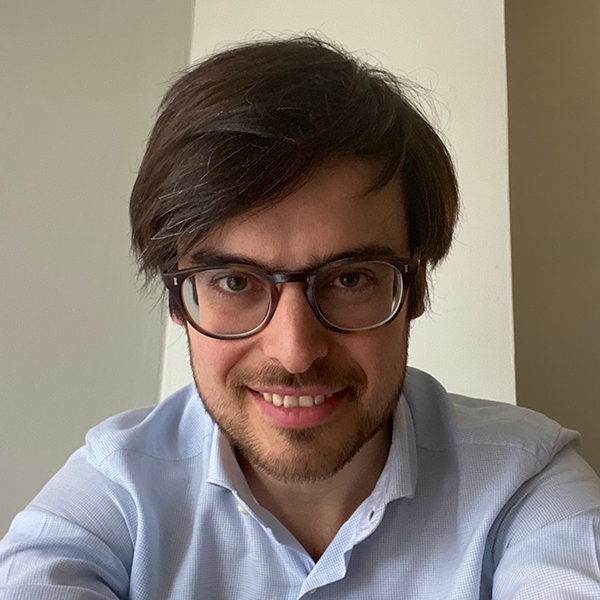 Andreas Eberhard-Ruiz
Andreas Eberhard-Ruiz is a development economist working for the Jobs Group of the World Bank. Prior to joining the World Bank, he worked for the research department of the Ugandan finance ministry as a Fellow of the UK's Overseas Development Institute. He then collaborated extensively with the World Bank as a consultant on several analytical projects on trade and competitiveness across sub-Saharan Africa and South Asia. For his research, Mr. Eberhard-Ruiz has examined the spillover effects of conflict on household welfare across neighboring countries in sub-Saharan Africa through the trade and refugee channels. He has also published on the spatial economic impact of regional market integration in East Africa and holds a PhD from the University of Sussex.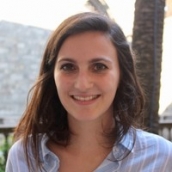 Elena Casanovas
Elena Casanovas is a Consultant in the Jobs Group at the World Bank and provides quantitative, analytical, and research support in the areas of labor markets, growth, and structural transformation. Prior to joining the Bank, Elena was a Research Associate at Innovations for Poverty Action in Peru. She holds a BA in Political Science from the Complutense University of Madrid and a Master's in Economics from Columbia University, where she studied as a La Caixa Fellow.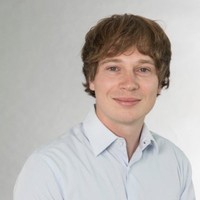 Jörg Langbein
Jörg Langbein is a development economist working as a consultant for the Jobs Group of the World Bank and as an Economist for the German Development Bank (KfW). At the World Bank, he has worked on the development of tools to ease the analysis of surveys for the supply side of the jobs diagnostic. The results contributed to the JOIN database. Furthermore, he was involved in jobs diagnostics and background papers for Systematic Country Diagnostics in several countries with a focus on Sub-Sahara Africa. A key part of Jörg's research is the analysis of large datasets to identify evidence-based policies on energy, labor and climate change related topics. He frequently applies impact evaluation methods and combines them with spatial economic analysis. Prior to joining the World Bank, he worked as a researcher for the RWI in Essen, Germany, where he also obtained his PhD.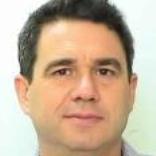 Dino Merotto
Dino Merotto is a Lead Economist in the Jobs Cross-Cutting Solutions Area at the World Bank. Prior, he was a Lead Economist in the Economic Policy and Department of the World Bank, working extensively as a Senior Country Economist on growth diagnostics, public expenditure analysis and debt sustainability in Uganda, Moldova and Ethiopia. He is a co-author of recent data knowledge tools (BuDDy for business analysis, BOOST for public expenditures, and of the soon to be released PREM debt and macro vulnerability "PRISM").
In 1999 Mr Merotto joined the Bank as an Advisor to the Executive Director for the United Kingdom (IMF/IBRD), and prior to that, he worked in DFID as Country Economist for Ghana, Sierra Leone, the Gambia, and for the Caribbean Region. He began his development career as a Fellow of the UK's Overseas Development Institute in 1989, working in Fiji's Finance Ministry.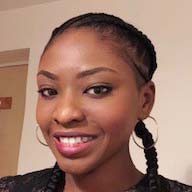 Kevwe Pela
Kevwe Pela is a young professional working with the Jobs Group of the World Bank. Her work includes country specific Job Diagnostics and human capital projections. She also coordinates the monthly Knowledge4Jobs digest and works extensively with the Social Protection and Labor Global Practice on projects involving economic empowerment for Iraqi women, and skills and private sector job creation. Prior to joining the Jobs Group, she was a DFID-WB-UNHCR fellow, where she was responsible for developing research papers to inform policy on the labor market impact of refugee education in Jordan. She completed her PhD in Development Policy and Management, and her masters in Innovation Management and Entrepreneurship from the University of Manchester, United Kingdom.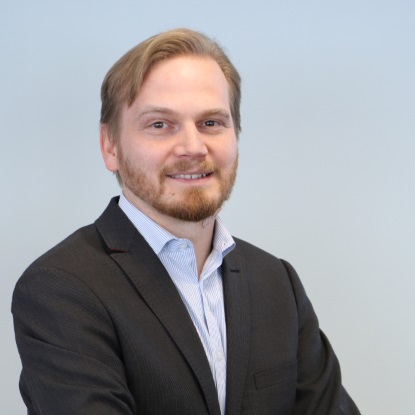 Michael Weber
Michael Weber is a Senior Economist that works for the Jobs Group of the World Bank. He has published and worked on youth employment, informality, labor regulations, active labor market policies, and social insurance schemes. He has developed innovative projects to explore behavioral and financial interventions, youth's preferences and constraints, enforcement effects of labor codes, or simulations on the effects of labor policies and tax and benefit systems in developing countries. In recent years he has also been active in monitoring global and regional job trends and contributed research on data quality issues as well as labor market indicators. Prior to joining the World Bank Group in 2008, Michael Weber worked at a joint research organization of the three main Universities of Vienna on applied research topics. He holds a PhD in Economics and Master Degrees in Economics as well as Commerce.